Exercise for Mental Health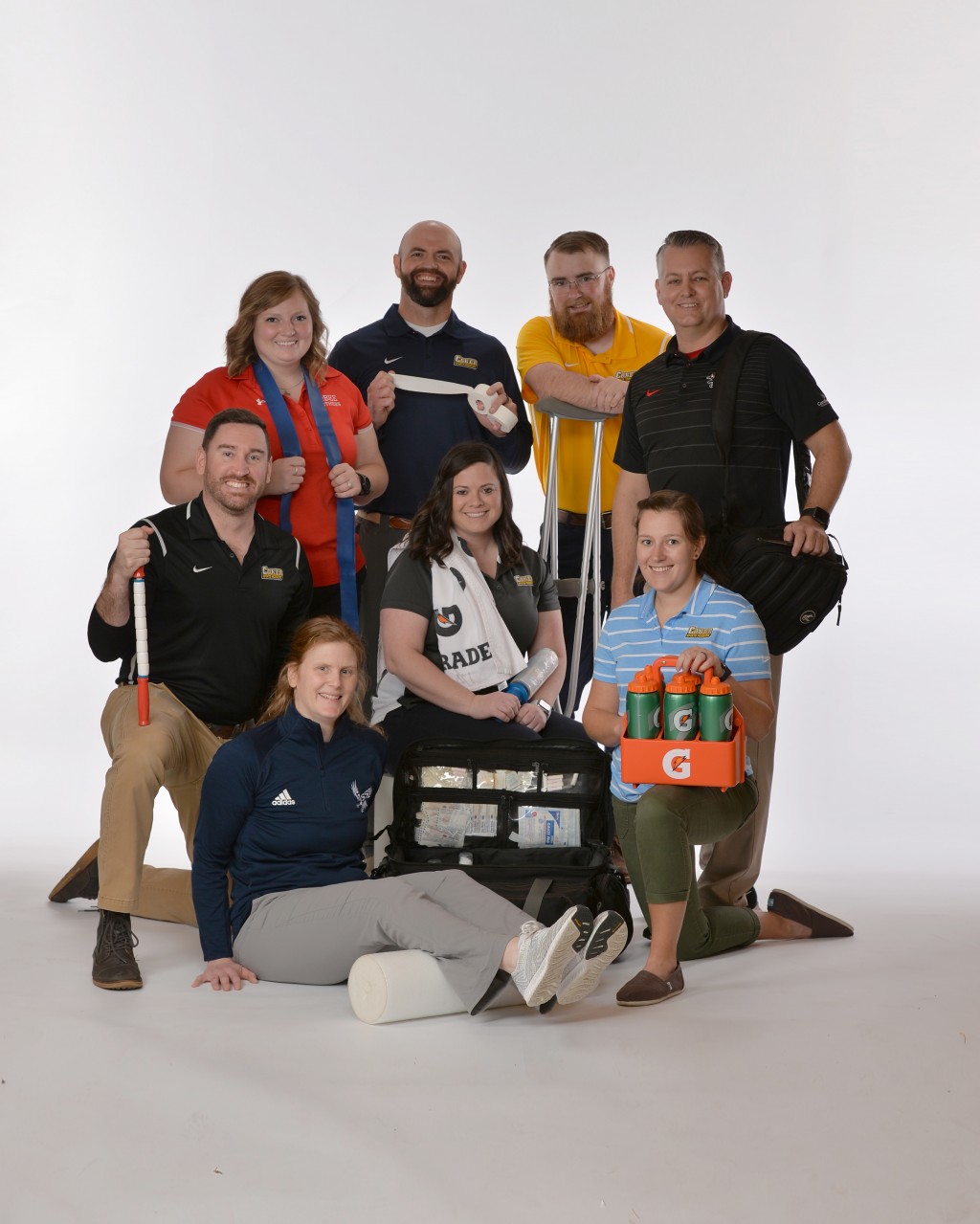 By: Chris Jeppson MS, ATC, SCAT at Carolina Pines Regional Medical Center
During the COVID-19 pandemic, many aspects of our daily lives have changed. For many people, this includes their exercise time.
The lack of exercise for some people also means their stress management technique is out the window. Because we know that exercise plays such an important role in mental health, I want to focus on the benefits of exercise on this important topic.
I reviewed an article written in 2017 and published in General Hospital Psychiatry looking at 19 studies that withheld exercise from those with established routines for lengths of time to monitor the changes. A key result was, "Exercise withdrawal consistently resulted in increases in depressive symptoms and anxiety."
After further discussing some results, the conclusion stated, "These observations in healthy individuals may help to understand the onset of mental health problems in response to acute and chronic medical conditions associated with reduced physical activity."
Fast forward to 2020 and a global pandemic that greatly affected the access to what hundreds of millions of people used to "get away" or "recharge." Parks, pools, beaches and gyms were all closed and everyone was expected to isolate themselves. We have had quite a year. Allow me to summarize some fitness facts to tie into this topic.
Exercise improves mental health by reducing anxiety, depression and negative mood and by improving self-esteem and cognitive function. Exercise has also been found to alleviate symptoms such as low self-esteem and social withdrawal.
Exercise is especially important in people with chronic illness who are susceptible to obesity because of the additional risk of weight gain associated with side effects from medication.
Thirty minutes of exercise of moderate intensity, such as brisk walking for three days per week, is sufficient for these health benefits. Additionally, these 30 minutes need not be continuous; three 10-minute walks are believed to be as equally useful as one 30-minute walk.
Benefits from regular exercise that should be emphasized and reinforced by every health professional to their patients include the following:
Increased energy and stamina.
Reduced tiredness that can increase mental alertness.
Reduced cholesterol and improved cardiovascular fitness.
Now, how have we managed to stay sane in our altered reality? Another internet search quickly summarizes what many of us have done: at-home workouts using videos and smart phone apps, improvised weights from common house and yard items and outdoor adventuring for small groups.
I can personally attest to the effects of this new-found outdoor adventuring. I tried to buy a bike for my wife two months ago, and the quickest wait list I could get onto was 6 weeks away from getting a new shipment — all stores and even online suppliers were simply out of stock. A salesman at an auto dealer told me all their RV and SUV stocks were low because the majority were already purchased.
As cities are entering their phases of returning to some semblance of normalcy, I encourage us all to continue following the guidelines established by health care authorities. Experts are still unsure what the long-term effects of exposure to this virus will entail. No one wants a new, or another, chronic illness to deal with.
I hope more of us will emerge from our self-quarantine cocoons with an improved interest in our own and others' welfare. When it comes to exercise, athletic trainers can give science-based advice to help you achieve your goals. Before starting a physical exercise program consult with your physician.
As always, we are here to assist at Carolina Pines Regional Medical Center.
Read All Posts