Healthcare Hero- Melanie McAlister
Melanie McAlister, Scheduler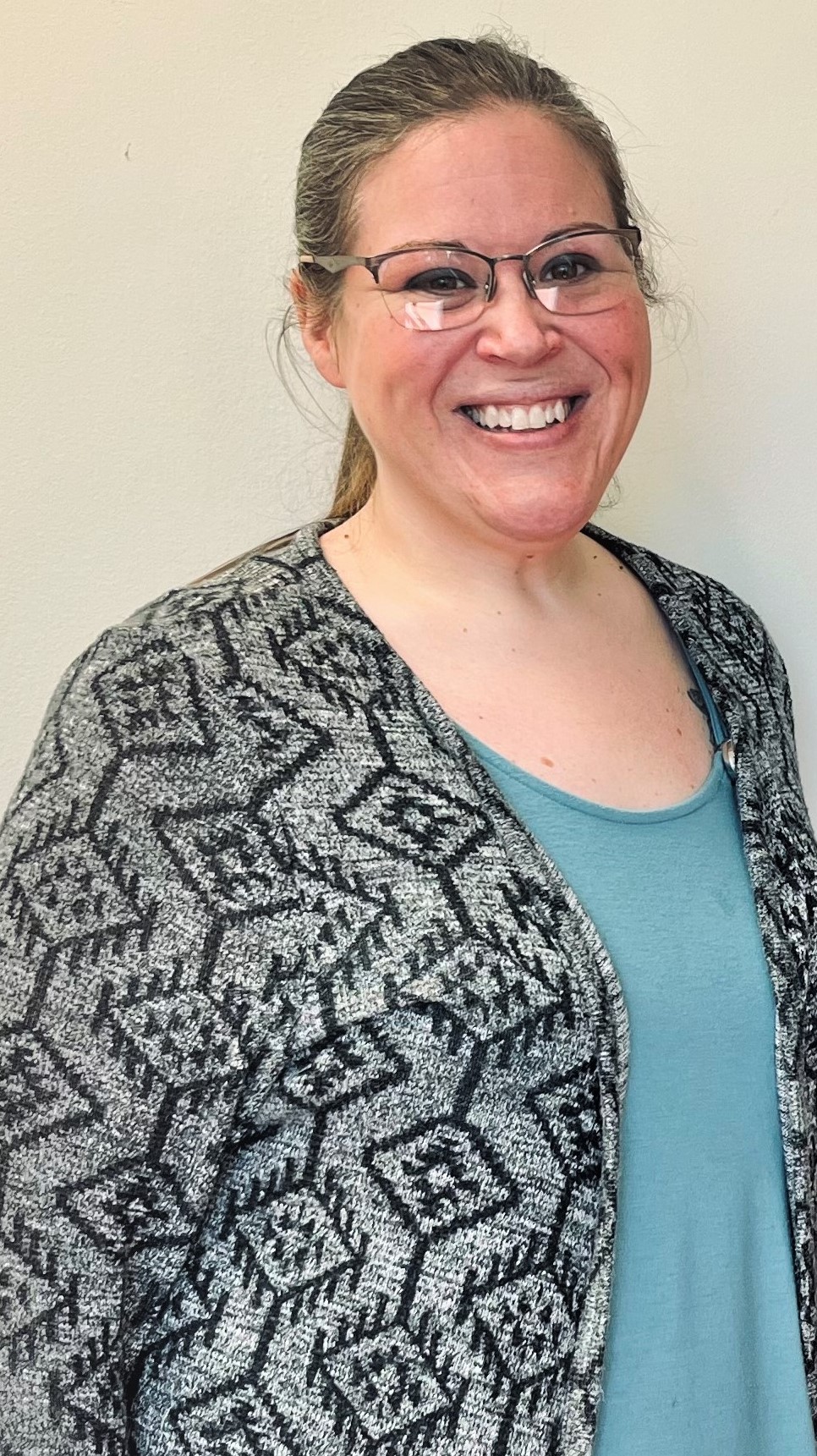 1. What is your job title?
I am a scheduler in the One Call Scheduling Department.
2. How long have you been employed at CPRMC?
5 years.
3. Tell me a little bit about what all you do in your current role.
I assist physician offices and patients with scheduling radiology and cardiopulmonary appointments. I communicate with physician offices and hospital departments to ensure proper patient care.
4. Why do you think patients can count on CPRMC for safe and quality care?
Our staff works together to ensure that all our patient's needs are met and questions are answered. Communication between patients and staff is very important to us.
5. What do you love most about your job?
I love helping patients and working with our other amazing staff members. We all work together to give our patients the best care possible.
6. What are some of your interests outside of work?
Spending time with my daughter, Lucie who is 13, and shopping.