Healthcare Hero- Barbara Brown
Barbara Brown, Scheduler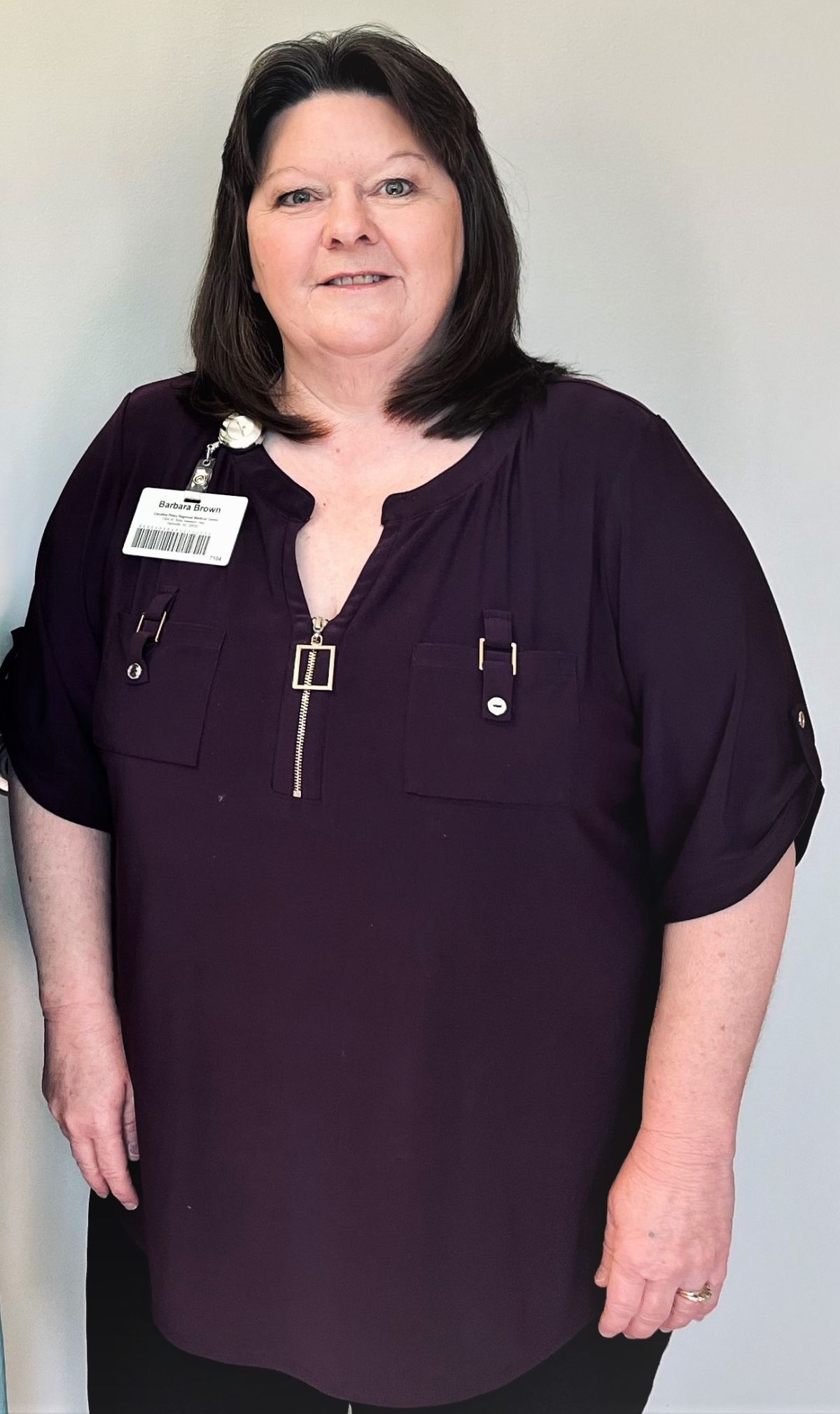 1. What is your job title?
I am a scheduler in the One Call Scheduling Department.
2. How long have you been employed at CPRMC? Have you always been in the same position?
I have been employed at Carolina Pines for 20 years. I have been in the scheduling department for the past 12 years. Prior to that, I worked in the business office.
3. Tell me a little bit about what all you do in your current role.
I assist physicians in getting their patients scheduled for tests and screenings in the radiology and cardiopulmonary departments.
4. Why do you believe patients can count on CPRMC for safe and quality care?
Our team of employees take pride in their roles by providing the highest quality care to patients at our facility.
5. What are some of your interests outside of work?
I love spending time with my family, supporting my grandchildren at their school functions, playing with my two-year-old grandson and shopping.