Healthcare Hero- Marianne Norton
Marianne Norton, RN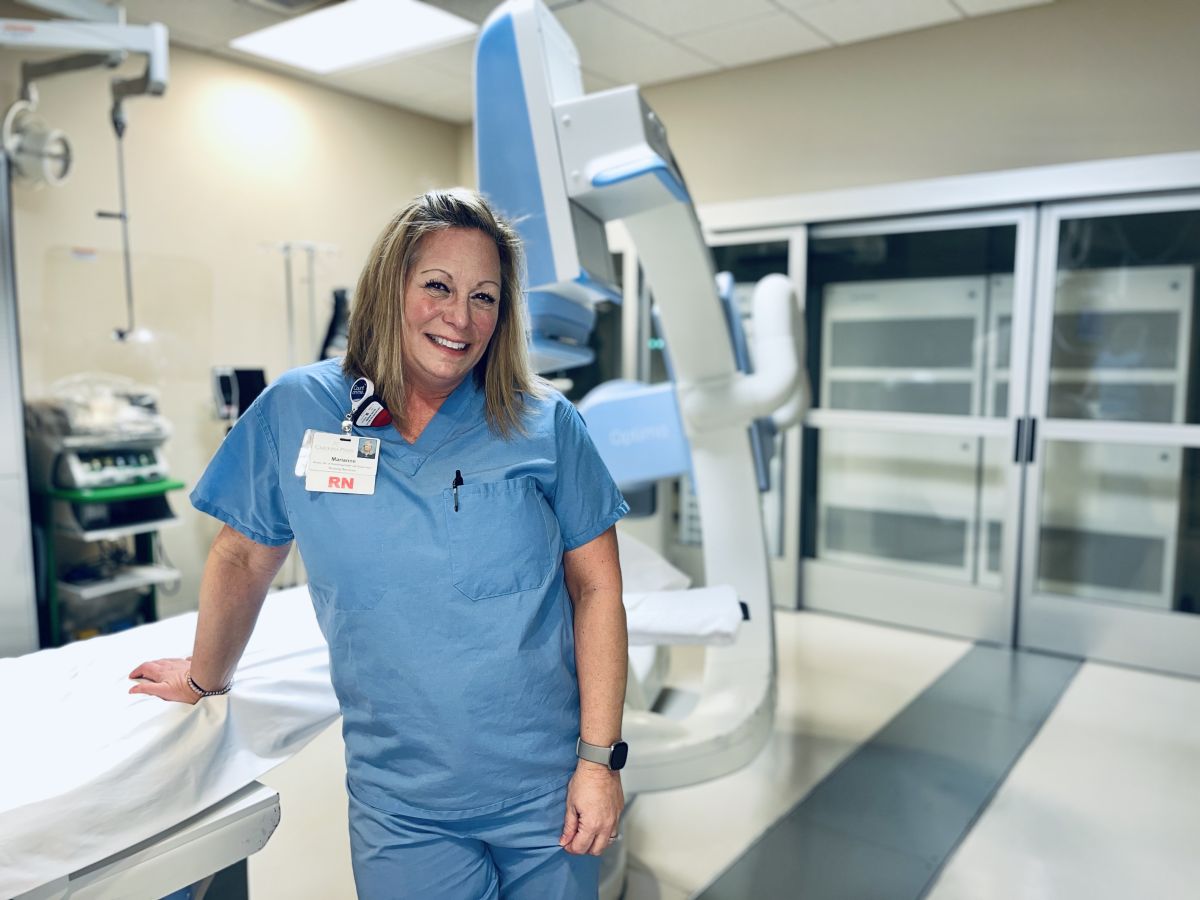 1. What is your role at Carolina Pines?
I am the Cath Lab and Interventional Radiology Supervisor.
2. What does a typical day look like in your department?
Every day is different! Our day is comprised of multiple different procedures under the direction of Radiologists and Cardiologists. We do an array of procedures from cardiac catheterizations, epidural steroid injections, pacemaker insertions and biopsies.
3. What was your inspiration for getting into healthcare?
My mom! She is a retired nurse. Growing up as the daughter of a nurse, I was intrigued to go into healthcare and follow in my mother's footsteps.
4. Why do you believe patients can count on Carolina Pines for safe and quality care?
Our hospital is a great big family. We all take care of each other and work together to take great care of our patients!
5. What do you love most about your job?
I love the diversity of procedures I am able to experience in my role and the patients that I am able to care for on a daily basis is what makes my job worthwhile.
6. What are some of your interests outside of work?
I enjoy spending time with my family, traveling with my husband, afternoon coffee with my mom and teaching Zumba!
7. What does working at an accredited Chest Pain Center mean to you?
Carolina Pines takes pride in delivering the best care to our community. It is important to our hospital to provide efficient and effective cardiac care that comes with being an accredited Chest Pain Center.
8. What would you say to someone wanting to get into your profession?
It is tough and a lot of hard work, but it is absolutely worth it when you know you played a part in helping to change someone's life!