Healthcare Hero- Kimberly Owens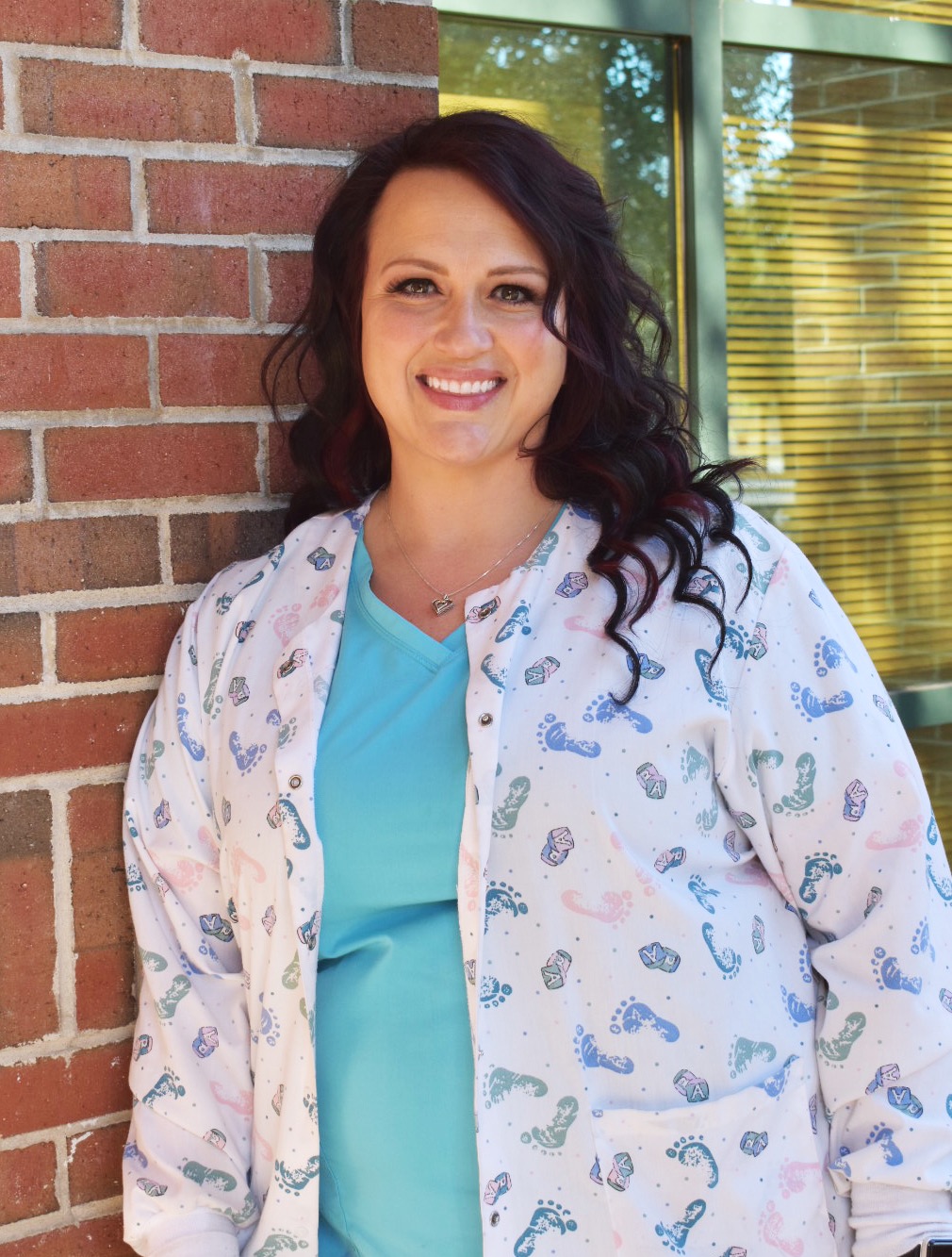 1. What is your role at Carolina Pines?
I am a PCS Charge Nurse in the Women and Children's Services Department.
2. What was your inspiration for getting into healthcare?
I decided to go into the healthcare field because I wanted to make a difference in people's lives. Taking care of people has always been a passion of mine, as I have always been a "fixer". Being able to bring a smile to someone's face or just being a hand for them to hold makes my job worth it every single day.
3. What is a typical day like for you in your field of work?
Working in Women and Children's Services is never dull! We wear many hats, so a typical day for me is taking care of my patients, handling staffing issues, ordering supplies for the department, assisting with other issues that may arise and being support for patients and family members.
4. How long have you been employed at CPRMC? Have you always been in the same position?
I have worked at Carolina Pines, formerly Byerly Hospital, for 24 years. I started out in the ICU at Byerly as a Unit Clerk and once I graduated nursing school, I began working in labor and delivery. I knew from the beginning
5. What are some of your interests outside of work?
When I'm not at work, I enjoy working out, working in my yard, traveling, Clemson football and most of all, spending time with my family.
6. What do you enjoy most about working at CPRMC?
I love the department I work in and the people I work with. They are my second family and the teamwork we possess is like no other. I look forward to coming into work every day!