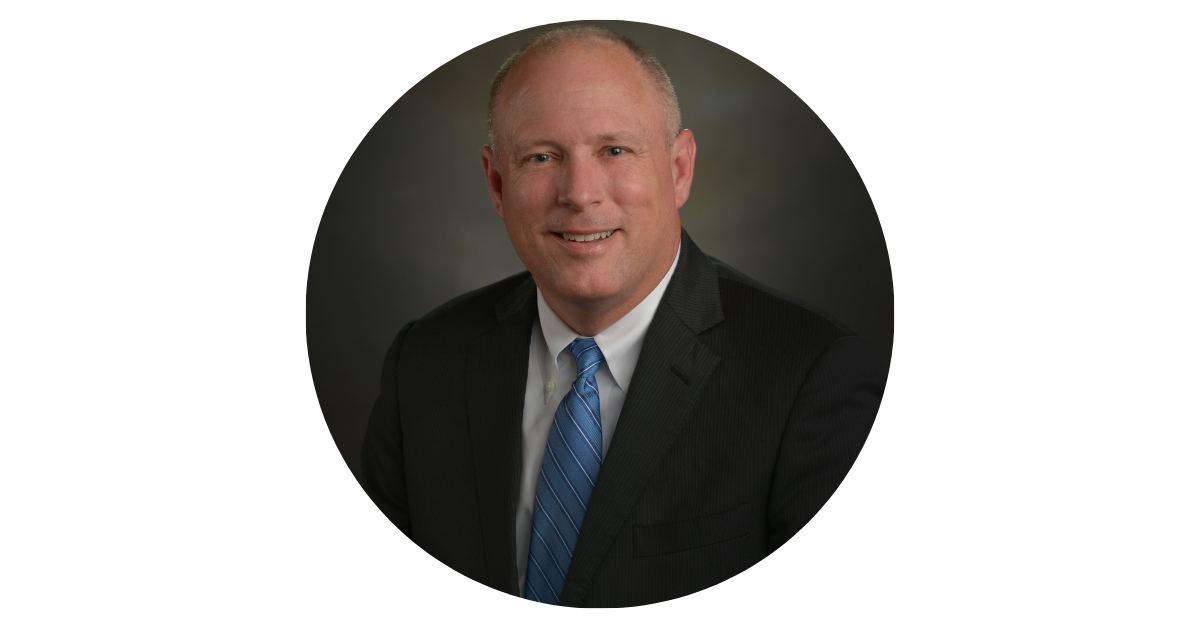 Bill Little - Chief Executive Officer
Bill Little has spent the past twenty years in healthcare leadership roles. Prior to moving to Hartsville, he served for five years as CEO of Highlands Regional Medical Center in Sparta, Tennessee. He also served as CEO of DeKalb Community Hospital and Stones River Hospital in Tennessee. His extensive experience includes serving in roles as hospital Chief Operating Officer and Chief Financial Officer as well as Regional Vice President of Financial Operations for Vanguard Health Systems.
Bill has a tremendous record of success working with physicians and hospital employees to improve care and expand the range and depth of services provided at all the local hospitals where he has served. He received his Bachelor of Science in Business Administration from Tennessee Technological University and his MBA with a concentration in Healthcare Leadership from the University of Tennessee.
Bill has been married to his wife, Kelly, for 33 years, and they have three daughters, two sons-in-law, and two doodles.
---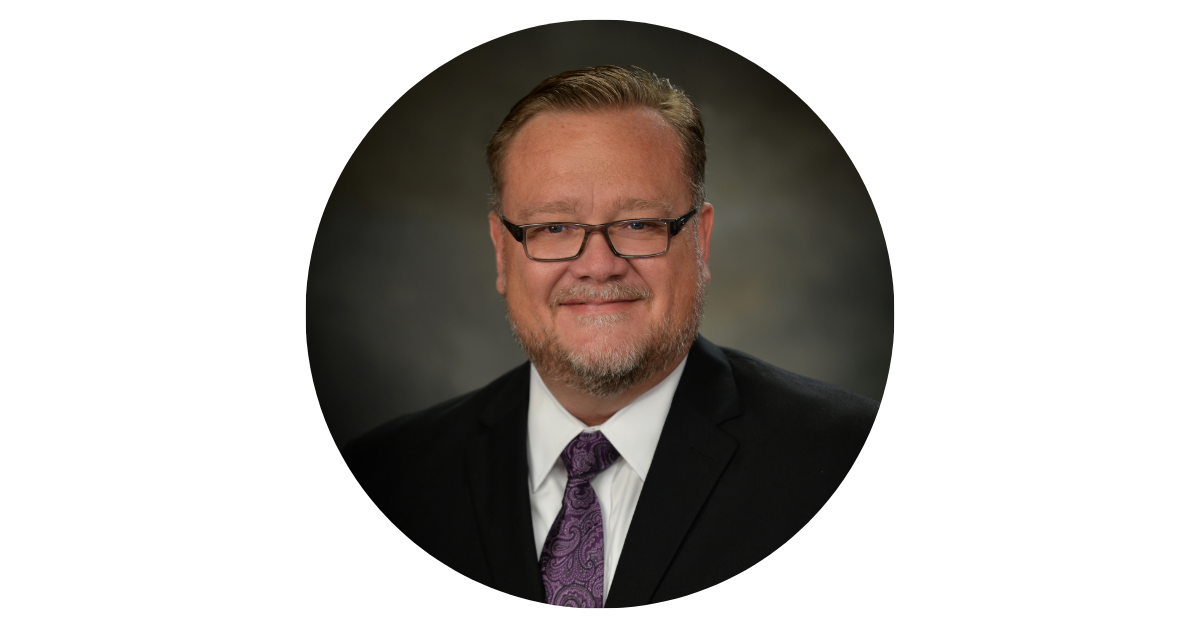 Rodney Van Donkelaar - Chief Financial Officer
Rodney Vandonkelaar joined Carolina Pines Regional Medical Center in 2015 with more than 26 years of financial experience. Rodney earned his Bachelor of Science degree in Business Administration from Davenport University in 1998. His vast financial experience opened the opportunity to begin his career with Carolina Pines. Rodney and his wife, April, have 2 children and have been married for over 30 years.
---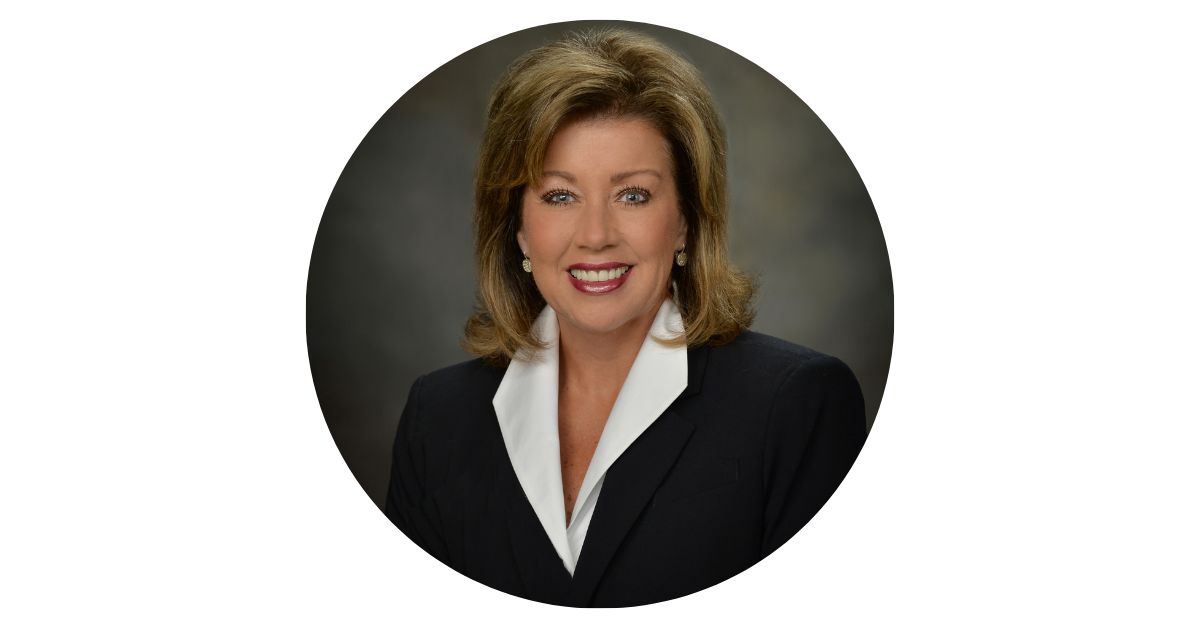 Christy Moody, MSN, RN - Chief Nursing Officer
Christy Moody joined Carolina Pines Regional Medical Center in 2003 as a staff nurse in the ICU, has served as the Director of ICU, and in 2016, assumed the role of Chief Nursing Officer.
As a South Carolina native from McBee, she is a graduate of Florence Darlington Technical College and obtained her Master of Nursing Degree from Western Governor's University. She is also a Certified Critical Care Nurse (CCRN) and a Certified Medical-Surgical Nurse (RN-BC).
Christy has three children and one grandchild that brings her great joy. Christy loves interacting with nurses and patients and feels that it is an honor to lead the team of nurses at Carolina Pines as they care for the community.
---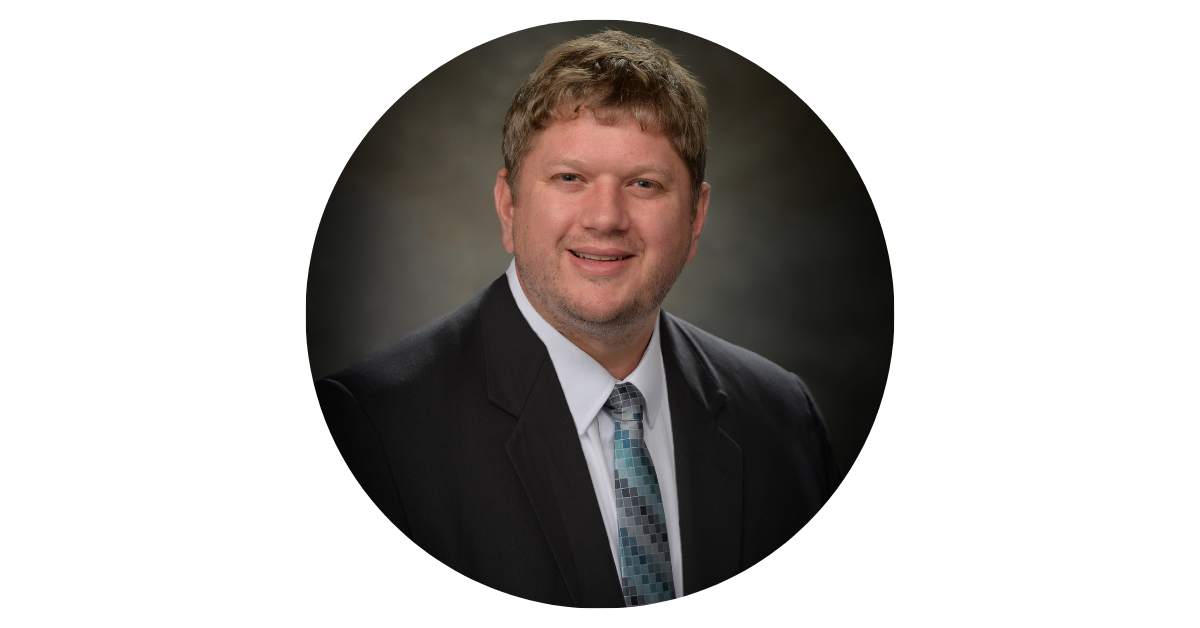 Brian Sponseller, MD - Chief Medical Officer
Dr. Sponseller joined Carolina Pines Regional Medical Center in 2018. He earned his medical degree from Ross University in 2006 and completed his residency at Mercy Hospital System in Janesville, WI. Prior to joining Carolina Pines, Dr. Sponseller served as the Medical Director of Primary Care, Pulmonology, Pediatrics, Behavioral Health and Hospitalist in North Conway, NH. As a primary care physician, Dr. Sponseller is a member of the American Academy of Family Physicians and practices medicine at Carolina Pines Medical Group.