Healthcare Hero- Stephanie Watford
Stephanie Watford, Receptionist at Carolina Pines Medical Group Walk-In Clinic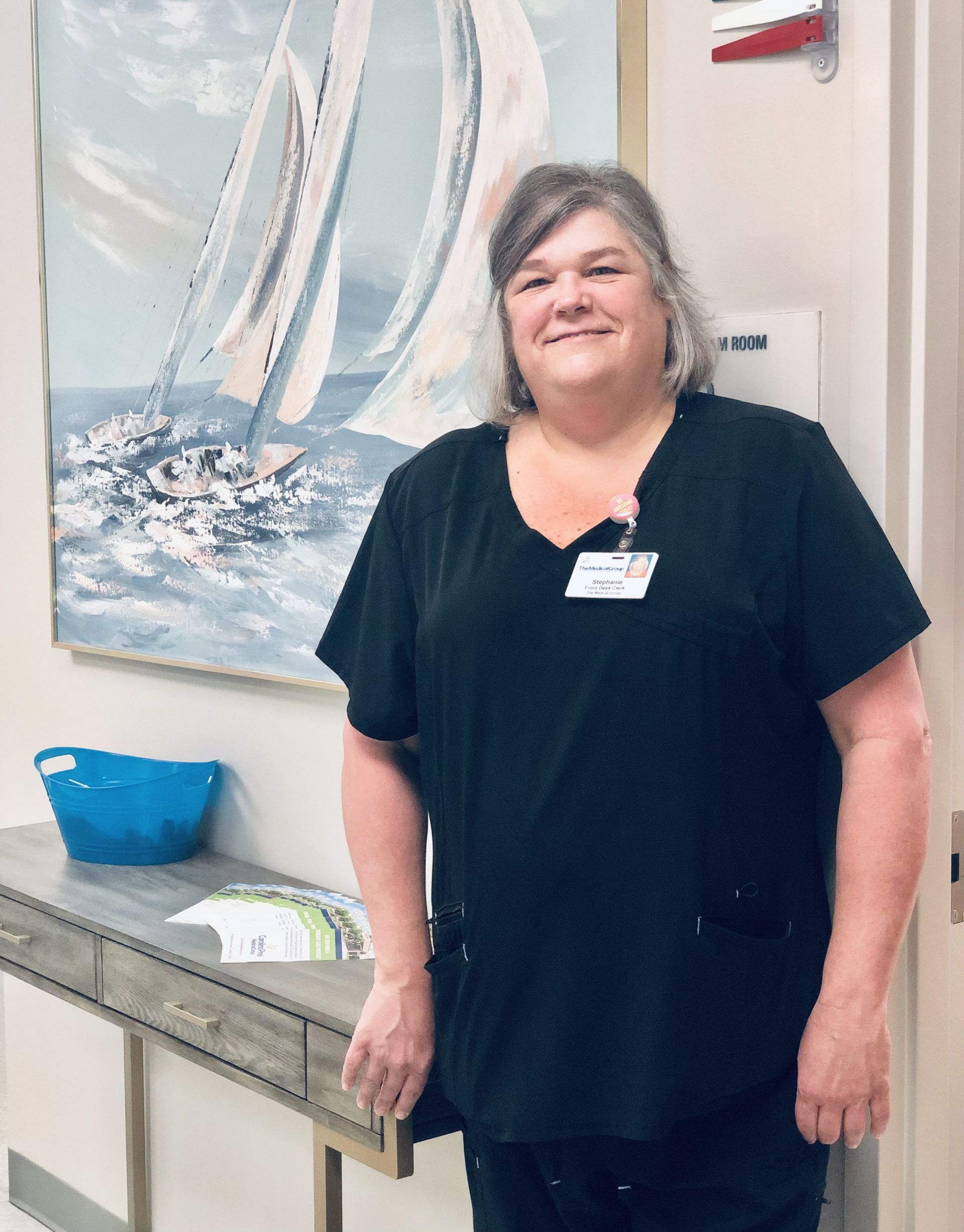 1. What is your role at Carolina Pines?
I am the receptionist at the Walk-In Clinic .
2. What do you like to do in your spare time?
I enjoy spending time with my family, friends and fur babies. I also enjoy sightseeing and crafting when I have time.
3. What is one thing you cannot live without and why?
God....without him, I would be nothing.
4. Do you have a favorite TV show or movie that you enjoy?
The Resident and Yellowstone
5. Why do you enjoy working at Carolina Pines?
I love my work family and meeting new people each day that choose us for their healthcare needs. It's a good feeling when someone comes in sick and are able to leave with a smile on their face because they were well taken care of. The walk-in clinic has been a good option for the community and I have enjoyed being a part of it from the beginning. We are learning and growing each day!
6. Can you share something about yourself that would surprise people?
When I was in high school, my dream job was to be a parole officer.
7. When are you happiest?
When I am with my family!