Carolina Pines Care Apprentice Program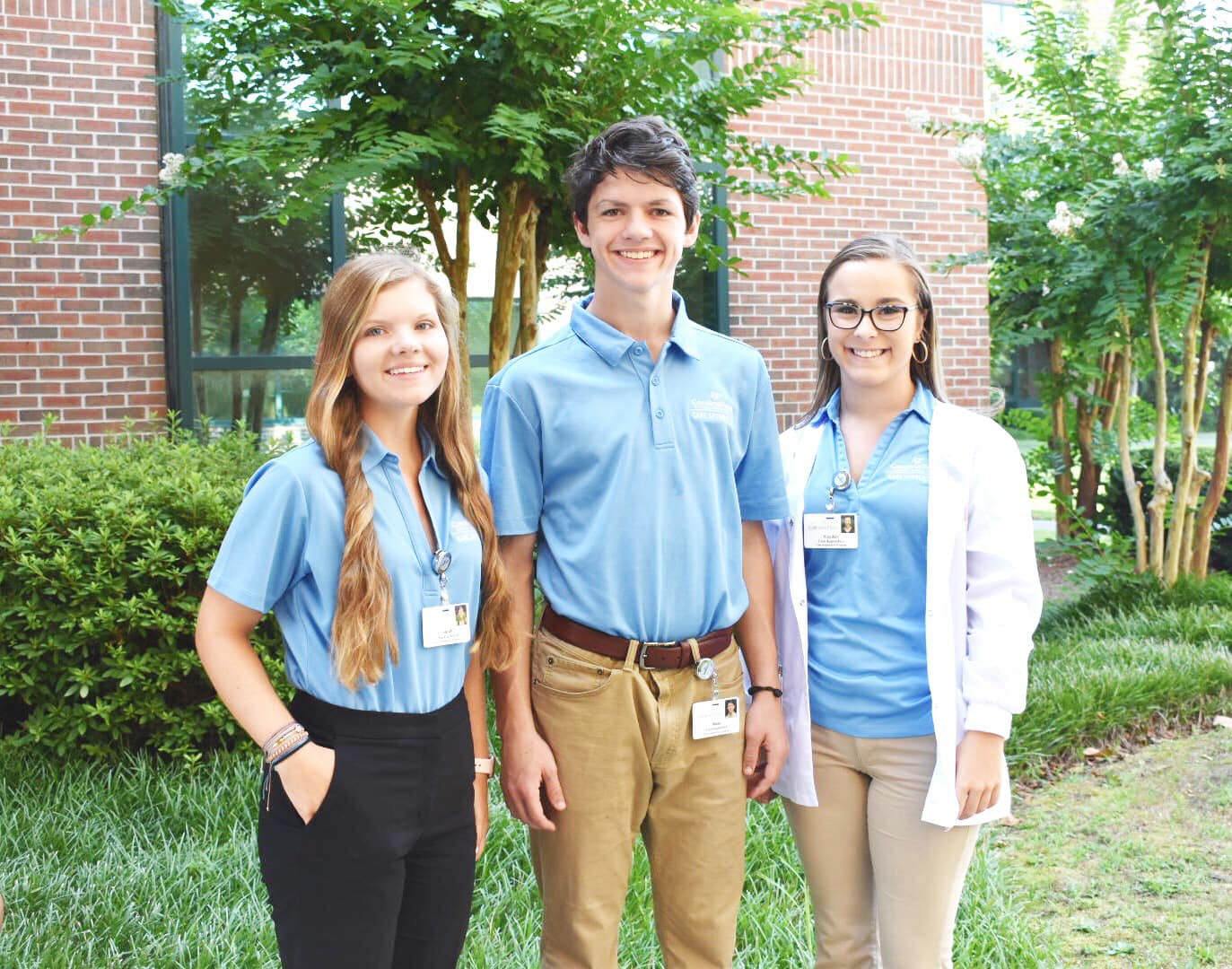 The Care Apprentice Program at Carolina Pines was designed to introduce the health care industry to bright, enthusiastic students in our surrounding counties.
This program was developed to establish the necessary foundation and support to assist students both practically and scholastically by providing exposure to a wide variety of potential career choices in the health care field.
By participating in the Care Apprentice Program, students may find their career interests confirmed or directed towards an area in healthcare.
To be eligible, students must be a rising high school senior, rising college freshman or sophomore.
If you are interested in applying for the Care Apprentice Program, please download the application and return by May 5th to:
Carolina Pines Regional Medical Center
Attn: Professional Development Department
1304 W. Bobo Newsom Hwy.
Hartsville, SC 29550