Carolina Pines Welcomes Raven Delgado, MD, to Lead Hospital's Pediatric Services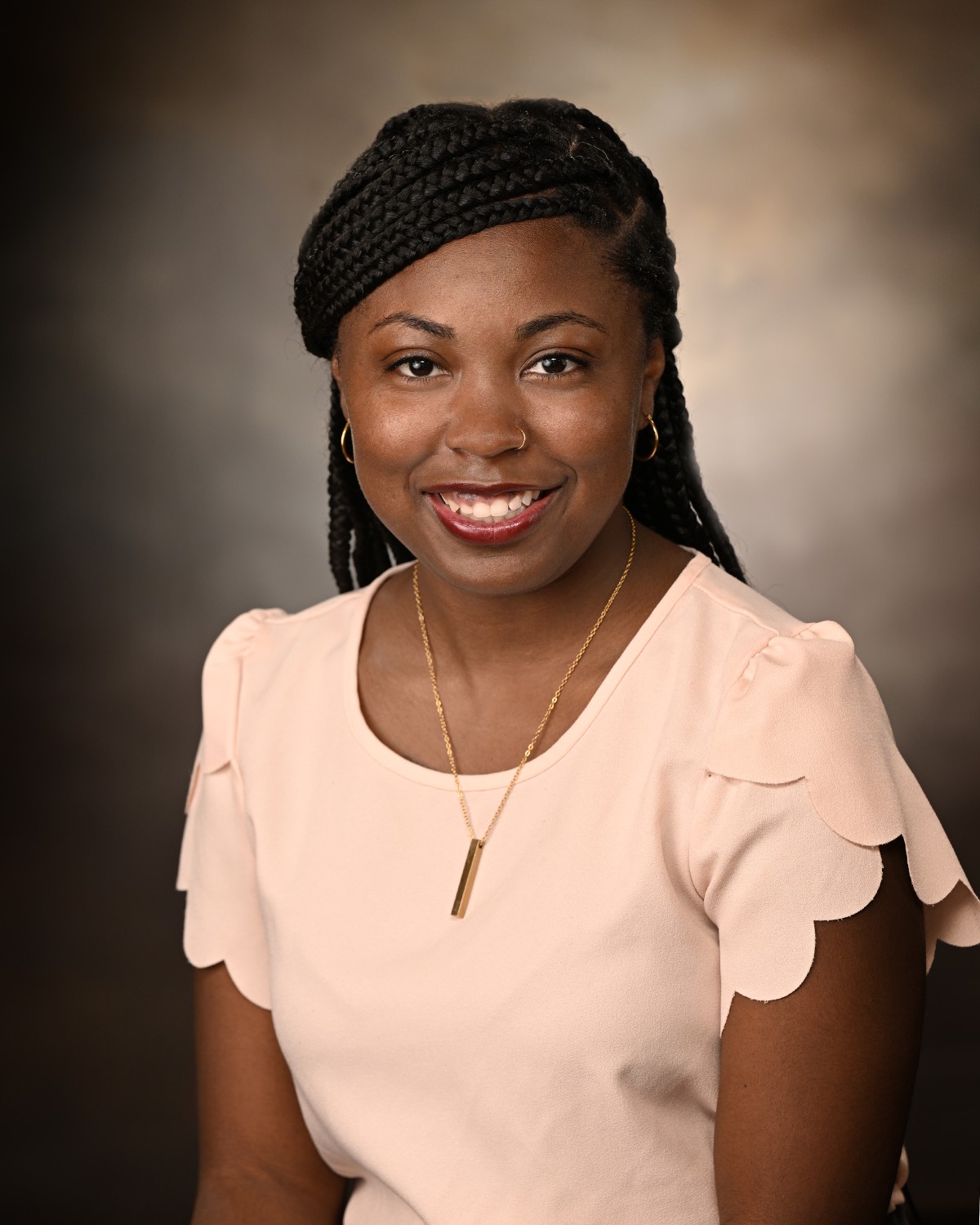 Carolina Pines Regional Medical Center Welcomes Raven Delgado, MD, to Lead Hospital's Pediatric Services
New service line will help Carolina Pines better meet the area's growing need for pediatric care.
Carolina Pines Regional Medical Center (CPRMC) recently appointed Dr. Raven Delgado to lead its new pediatric services line of business. Dr. Delgado, who completed her pediatrics residency through the Baylor College of Medicine at Children's Hospital of San Antonio, officially opened the hospital's new pediatrics services on Monday, February 27, 2023.
"We are thrilled to welcome Dr. Delgado to our team and excited to expand the hospital's services to include pediatric care," said Bill Little, CEO of CPRMC. "Bringing Dr. Delgado on board will help us broaden our care offerings and literally get an even earlier start on our goal of improving the health of our community."
Dr. Delgado earned her Doctor of Medicine degree from the Brody School of Medicine at East Carolina University. She made the Chancellor's List at ECU while attaining her undergraduate degree, a bachelors of science in biology. In 2022, as part of her residency at Baylor, she was honored for her passion in eliminating health disparities as the first recipient of the Dr. Ruchi Kaushik Honoring Inclusion Award.
The Wilmington, North Carolina native said that as both a mother and physician, she appreciates the trust parents bestow in their child's physician, and is confident she can reward that trust with optimal care and treatment. Through the creation of dedicated, pediatric hospital and outpatient services at Carolina Pines, Dr. Delgado and her team expect to improve access to quality healthcare for the children of Hartsville and surrounding communities.
"I am fortunate to join a great team of compassionate and talented caregivers at Carolina Pines and look forward to building a pediatrics program that best serves local families and makes our hospital the choice in this community for pediatric care," said Dr. Delgado. "I view it as an honor to be entrusted with the care of the children of the Hartsville area."
Dr. Delgado will lead a Pediatrics program offering services that include:
Newborn and infant care
Wellness exams
Pediatric mental health
Immunization and vaccines
School, sports and camp physicals
Same day appointments
ADD and ADHD evaluations
Behavioral and developmental screenings
The Pediatrics services line will be located in the Carolina Pines Medical Group office building at 701 Medical Park Drive, Suite 207. Office hours are from 8 a.m. to 5 p.m. Monday through Thursday, 8 a.m. to 12 p.m. on Fridays. Appointments can be scheduled by calling 843.383.2764 or by visiting cprmc.com/schedule.
"This is an exciting development for Carolina Pines and Hartsville," added Little. "We believe the addition of Dr. Delgado will help meet a growing healthcare need in our community, and the improved access to pediatric services will have an immediate impact on the health of the families that call Hartsville home."
About Carolina Pines Regional Medical Center
Carolina Pines Regional Medical Center (CPRMC) provides high-quality healthcare services to the people of several counties in northeastern South Carolina. Patients have come to rely on our experienced, skilled staff and physicians to provide them with the highest level of care and compassion. Through the facilities on our campus, including a 116-bed acute care hospital and an adjoining medical office building, we provide comprehensive services with two things in mind: the care and comfort of our patients. Learn more about CPRMC at www.cprmc.com.
Read All Posts