COVID-19 Vaccine Drive-Through Clinic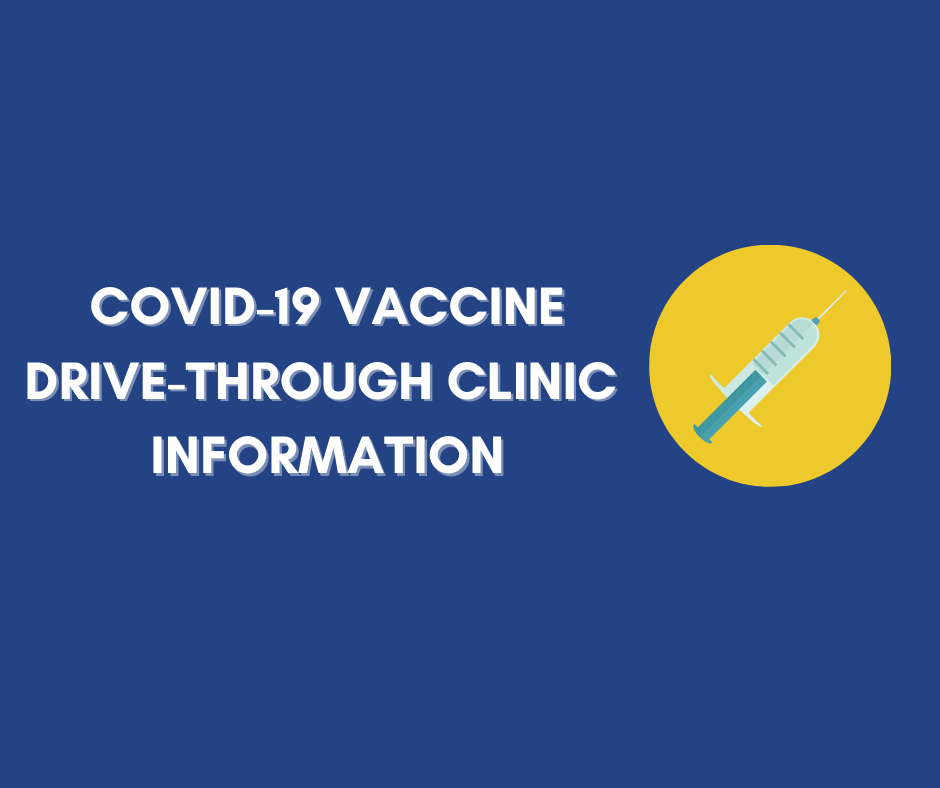 Carolina Pines Regional Medical Center is pleased by the overwhelming response we have received from individuals reaching out to request a COVID-19 vaccine. We will be hosting a drive-through event on Saturday, January 23 for individuals 70 and older in accordance with state guidance. Based on our current supply of vaccines from DHEC, all appointments have been filled.
As we receive more vaccines from DHEC, we will plan additional vaccination appointments and events for our community.
Please refrain from calling our hospital and physician offices at this time so that we do not block the lines for those with immediate care needs. Please continue to check our hospital website and Facebook page, as well as local news outlets for updates regarding vaccination events and opportunities.
Thank you for your patience and understanding as we work to vaccinate our community and advance our mission of Making Communities Healthier.
Individuals with appointments for Saturday, January 23, please read below:
- Enter onto Medical Park Drive from the traffic light on 151. Please do not drive through the hospital parking lot to reach The Medical Group parking lot.
- Please bring your ID and all insurance cards.
- Please arrive at your scheduled vaccination time. There will be personnel directing you where to go once you turn onto Medical Park Drive.
- Individuals without an appointment will not be vaccinated.
Read All Posts