Carolina Pines Regional Medical Center Auxiliary Sponsors Scholarships for Area Students Seeking Careers in Healthcare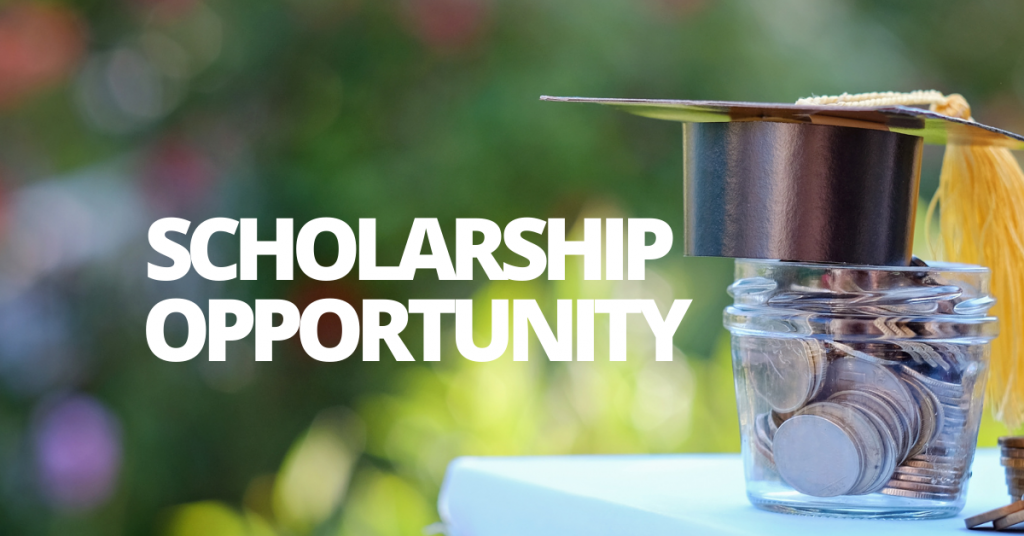 The Auxiliary of Carolina Pines Regional Medical Center offers scholarships annually to area students who are interested in pursuing careers in medical related fields*. Since 1999, the Auxiliary has awarded more than $180,000 in scholarships to students from the communities which Carolina Pines serves (Chesterfield, Darlington, Lee and Marlboro).
Beginning February 8, 2021, scholarship applications may be obtained from the Human Resources Department on the first floor of Carolina Pines Regional Medical Center from 9:00 am until 4:00 pm, Monday through Friday, or you can download the application here: 2021 Scholarship Application.
The deadline to return the completed application to Human Resources or via mail is Thursday, April 1, 2021 at 4:00 pm. The mailing address is: Auxiliary Scholarship Committee, Carolina Pines Regional Medical Center, 1304 West Bobo Newsom Highway, Hartsville, SC 29550. Scholarship award recipients will be selected by a committee of Auxiliary members. Letters to candidates who are awarded scholarships will be placed in the mail on Monday, May 3, 2021.
*A medically related field for this scholarship is defined as the "practice of medicine in a discipline found in a hospital or physician's office" as contrasted to tangential fields such as dentistry, counseling, learning disabilities, administration, research, technology, chiropractic medicine, etc.
Read All Posts