Carolina Pines Regional Medical Center Auxiliary Awards Scholarships to Outstanding Local Students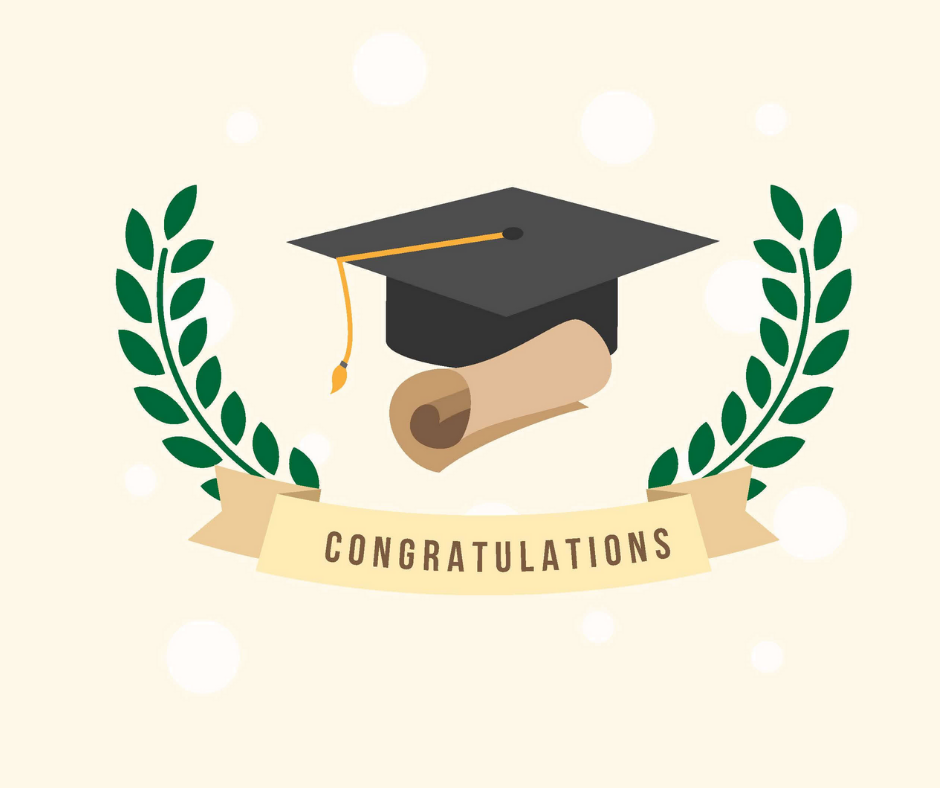 The Auxiliary of Carolina Pines Regional Medical Center offers scholarships annually to area students who are interested in pursuing careers in medical related fields. Since 1999, the Auxiliary has awarded more than $150,000 in scholarships to students from the communities which Carolina Pines serves - Chesterfield, Darlington, Lee, and Marlboro counties. Applicants are required to complete an application, provide a reference letter, and write an essay indicating why they believe they would be an excellent candidate for an Auxiliary scholarship.
Carolina Pines Regional Medical Center and the Auxiliary members would like to congratulate these accomplished students who are being awarded scholarships for the 2021-2022 school year and wish them the very best in the pursuit of their educational degrees.
Faith Alford- University of South Carolina
Heidi Anderson- Florence Darlington Technical College
Jenna Barfield- University of South Carolina
Caleigh Barrett- University of South Carolina
Caden Booth- Wofford College
Allison Brown- Charleston Southern University
Anniyah Brown- University of South Carolina Upstate
Jesse Brown- Tri-County Technical College
Payton Bryant- Clemson University
Dillon Burr- University of South Carolina
Brittney Cothran- Charleston Southern University
Hasanna Davis- University of South Carolina
Sidney Easters- Clemson University
Isabelle Elsesser- Clemson University
Mackenzie Franklin- Northeastern Technical College
Ashlyn Goff- Clemson University
Gracie Helms- Francis Marion University
James Herring- College of Charleston
Krysten Holland- Clemson University
India Johnson- Clemson University
Madilyn Johnson- Baylor University
Carol Linton- Winthrop University
Claire McLennan- Undecided
Tillman Munson- Clemson University
Chapman Parker- The Citadel
Hannah Quick- Coker University
Megan Raynor- Wingate University
Madison Simmons- Undecided
Olivia Tucker- Florence Darlington Technical College
Logan Watford- Clemson University
Brooke Welch- Charleston Southern University
Addison Windham- College of Charleston
Donna Usher- Western Governor's University
Read All Posts