Carolina Pines Regional Medical Center Welcomes Dr. Casey Wadsworth, OB/GYN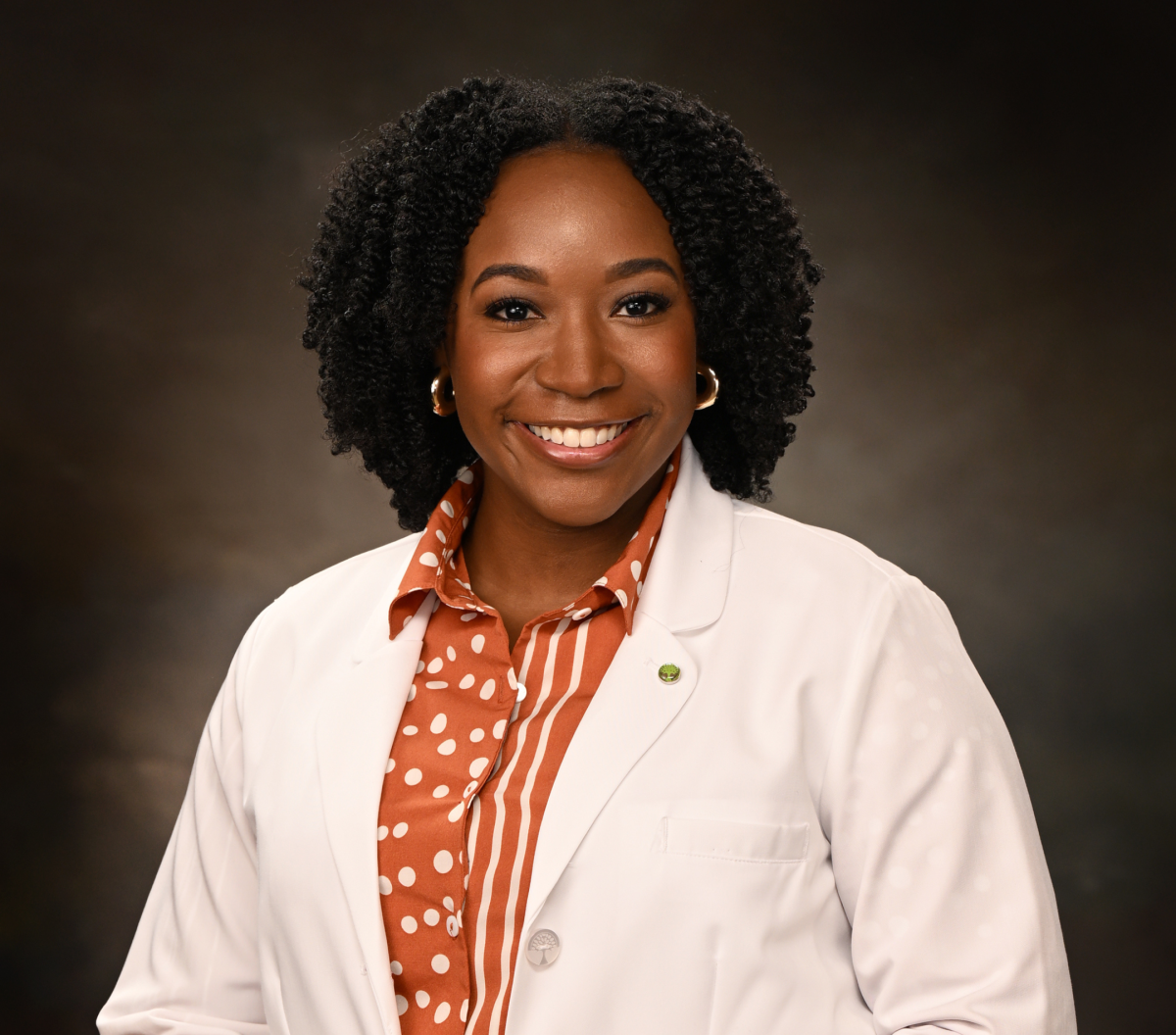 Carolina Pines Regional Medical Center (CPRMC) today announced that Dr. Casey Wadsworth, OB/GYN, will join the Carolina Pines Medical Group on August 25th to help expand its Women's Care services.
"We are thrilled to add Dr. Wadsworth to our team to strengthen an essential specialty program at Carolina Pines and help us better meet the local demand and need for women's health services," said Bill Little, CEO of CPRMC. "She brings a track record of accomplishment from her schooling through her residency at Medical University of South Carolina, and will complement our existing team and help us better serve our area." Little added, "Dr. Wadsworth is originally from this area, growing up right down the road in Pageland. We're proud to play a role in bringing Casey back home, to serve the same community that helped mold her into the person she is today."
Dr. Wadsworth recently completed her residency in Obstetrics and Gynecology at the Medical University of South Carolina (MUSC) after earning her Doctor of Medicine degree from MUSC in 2019. In 2014, she graduated cum laude from the College of Charleston, earning a Bachelor of Science in Biology with a minor in Public Health.
During her training, she earned certifications in Fundamentals of Laparoscopic Surgery; Advanced Life Support; and Basic Life Support, Telemetry, and CPR. She also earned a number of accolades from MUSC, including National Health Service Corps ‒ Students to Service; Gold Humanism Scholar; National Medical Fellowships ‒ Primary Care Leadership Scholar; and Eugene C. Hunt Award Recipient. At College of Charleston, she was a Golden Key Honor Society member.
"I feel so fortunate to start practicing in state at a great medical center such as Carolina Pines," said Dr. Wadsworth. "I get to join an experienced team that I know I can learn from and contribute to, and I'm looking forward to being a part of a smaller community that affords the opportunity to really get to know our patients."
Patients interested in women's health services at Carolina Pines Medical Group should visit themedicalgroup.com/womens-care or call 843.383.2764.
About Carolina Pines Regional Medical Center
As part of the ScionHealth network of hospitals, Carolina Pines Regional Medical Center (CPRMC) provides high-quality healthcare services to the people of several counties in northeastern South Carolina. Patients have come to rely on our experienced, skilled staff and physicians to provide them with the highest level of care and compassion. Through the facilities on our campus, including a 116-bed acute care hospital and an adjoining medical office building, we provide comprehensive services with two things in mind: the care and comfort of our patients. Learn more about CPRMC at www.cprmc.com.
Read All Posts