Carolina Pines Regional Medical Center Begins New Community Wellness Program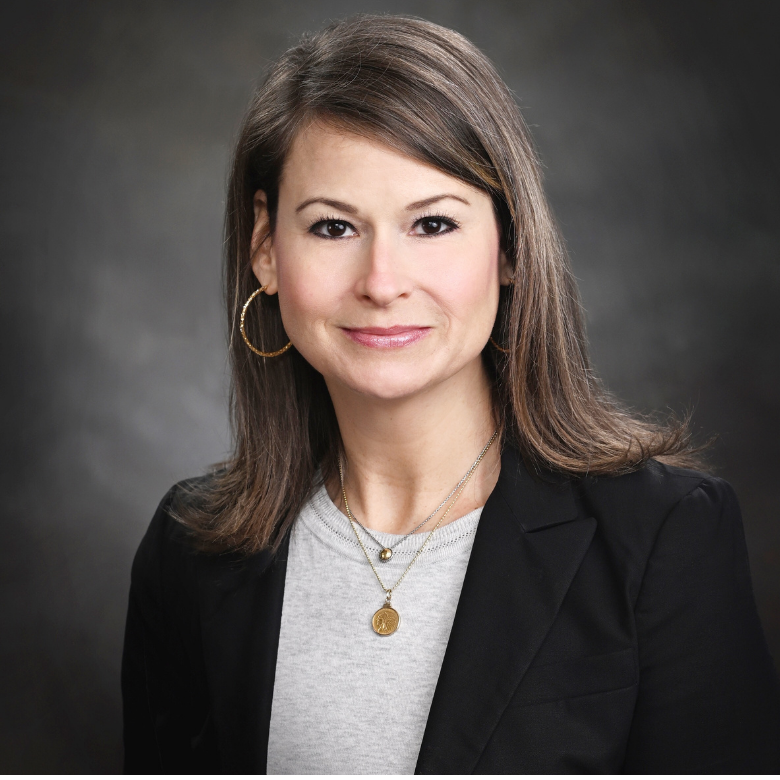 Carolina Pines Regional Medical Center has announced that it will begin a new program in 2022 to promote and improve community wellness. Michael B. Northcutt, former Growth and Outreach Provider Liaison, will spearhead the program.
CEO Bill Little said, "The purpose of the community wellness program is to provide healthcare services to the underserved areas in our surrounding communities by reaching these individuals where they are. Whether it be at a church function or weekend festivals and events. We are committed to improving the health and quality of life for individuals in our community and surrounding areas. With Michael's knowledge of the community and our services at the hospital, I am confident that she is the ideal person to lead this program."
In her new role of Community Wellness Coordinator, Michael is responsible for designing, planning, and implementing health promotion campaigns based on business and community needs. She will be responsible for scheduling and hosting wellness events and health fairs within the areas Carolina Pines serves.
Michael said, "We are excited to launch this program that will equip the community with the resources they need to become a healthier version of themselves. My goal is to connect individuals in the greater Hartsville area and surrounding areas to the care they need, as well as identify health needs within the community."
Michael, a native of Hartsville, received her Bachelor of Arts degree in Psychology from the University of South Carolina. She and her husband, Michael, have two children: Reese and Leah Brenn.
Read All Posts