Third Annual Lights of Love
Date: November 22, 2020
Time: 4:30 pm
Cost: $10.00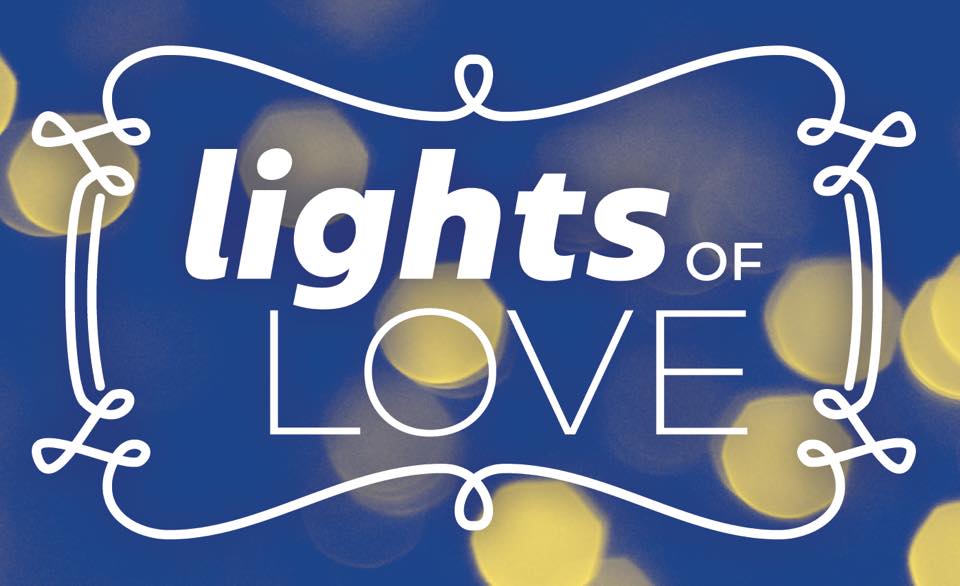 ---
CLICK HERE TO VIEW THE LIGHTS OF LOVE PROGRAM
Each year, the Lights of Love program at Carolina Pines Regional Medical Center is truly a labor of love for our Auxiliary. This program provides a wonderful opportunity for us to welcome the holiday season, while honoring and remembering those who have meant the most to us. Acknowledgement cards will be mailed to commemorate the honor, and all names will be published on our website and social media.
All funds raised through the efforts of the Auxiliary, including this beautiful event, will be used to fund scholarships for students wishing to pursue a degree in the medical field. Due to COVID-19 precautions, this year's event is being held virtually on Sunday, November 22nd at 4:30 pm via Facebook live on the Carolina Pines Facebook page https://www.facebook.com/carolinapinesrmc.
This year, we have the great pleasure of having Dr. Susan Reynolds as our honorary Christmas tree lighter. The star at the top of the tree will illuminate our community in her honor throughout the holiday season.
Prior to her retirement this past August, Dr. Reynolds was employed with The Medical Group at Carolina Pines for twenty-three years. Throughout her employment, she received the Best Family Doctor Award by readers of the Hartsville News Journal in 2012, 2013 and 2020. In 2016, she received the Caregiver of the Year Award from the Pilot Club of Hartsville. Dr. Reynolds is very involved in the community and has volunteered her time at the Free Medical Clinic of Darlington County for the past 10 years. She was the Darlington County Medical Director for Hospice Care of South Carolina from 2011 until 2019.
Lights will go on sale Thursday, October 1st and will be sold until Wednesday, November 18th. Each light is $10.00 and can be purchased by calling 843.339.4563 or by filling out the form below. If you wish to purchase more than one light, simply click "add attendee". Please put your information in the required fields. Once your purchase is complete, someone will contact you to obtain information on the individual(s) you wish to honor.
We hope you will join us by making a generous contribution to this year's Lights of Love. Thank you for your kind consideration.