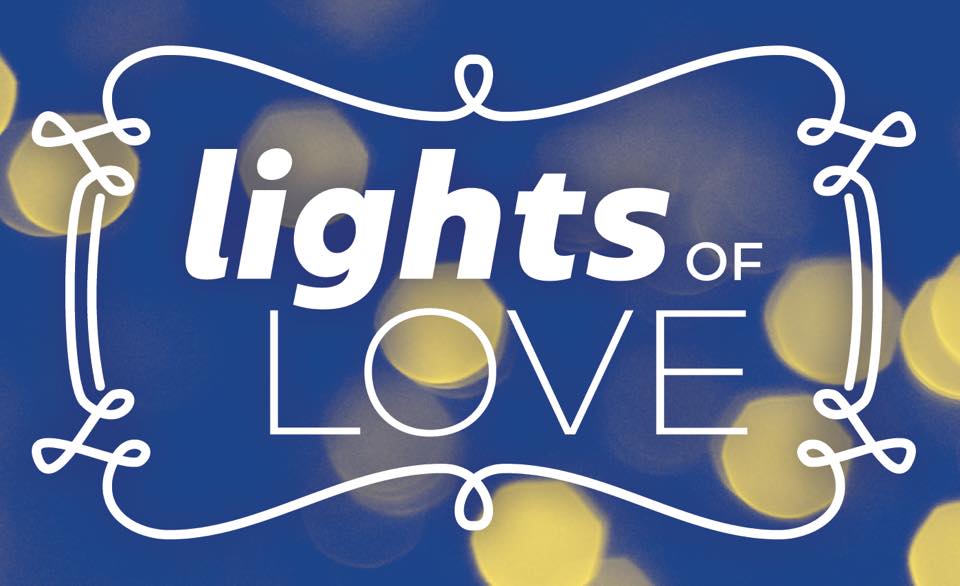 Each year, the Lights of Love program at Carolina Pines Regional Medical Center is truly a labor of love for our Auxiliary. This program provides a wonderful opportunity for us to welcome the holiday season, while honoring and remembering those who have meant the most to us. Acknowledgement cards will be mailed to commemorate the honor, and all names will be published on our website and social media.
All funds raised through the efforts of the Auxiliary, including this beautiful event, will be used to fund scholarships for students wishing to pursue a degree in the medical field.
This year's Lights of Love Tree Lighting Ceremony will take place on Sunday, November 21, 2021 at 4:30 PM on the hospital grounds.
This year, we have the great pleasure of having Mr. Ralph Wase, Chaplain at Carolina Pines Regional Medical Center, as our honorary Christmas tree lighter. The star at the top of the tree will illuminate our community in his honor throughout the holiday season.
Each light is $10.00 and can be purchased by visiting our Lights of Love event page, or by calling 843.339.4590
We hope you will join us by making a generous contribution to this year's Lights of Love. Thank you for your kind consideration.